Library
The library of the DB Museum
In 1909, the Royal Bavarian Railway Museum created a library with the materials held by the offices of the Nuremberg railway division, laying the foundations for today's DB Museum library.
Containing over 150,000 volumes, it is now the largest railway-themed library in Germany
As part of the DB Museum, the library's mission is to collect, preserve and research literature on German railway history and make it available to the public.

The collection contains works on every aspect of the railway system: railway history, rail operation, engineering and railway technology. In addition, the specialist library collects literature on other topics connected to the railways: on transport, economics, law and politics, on technological, social and cultural history, and on travel, shipping and road vehicles. Reference books and works on museology are also available.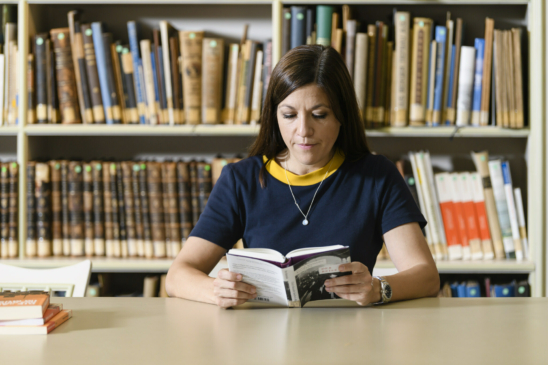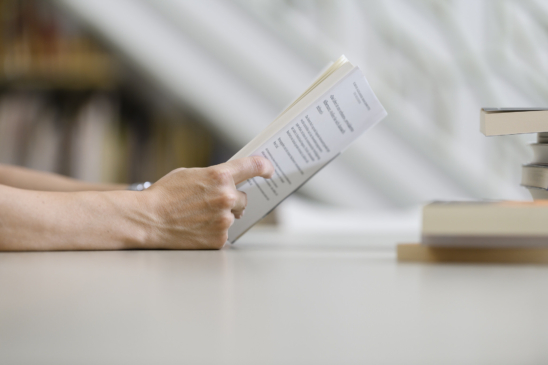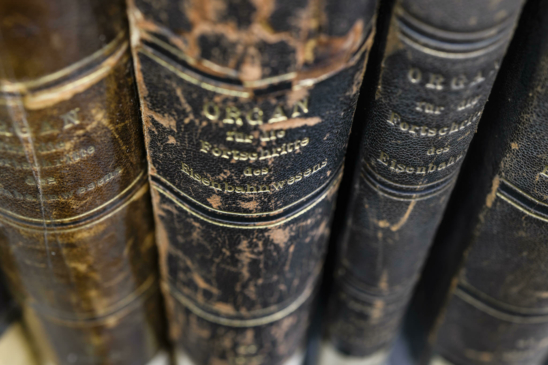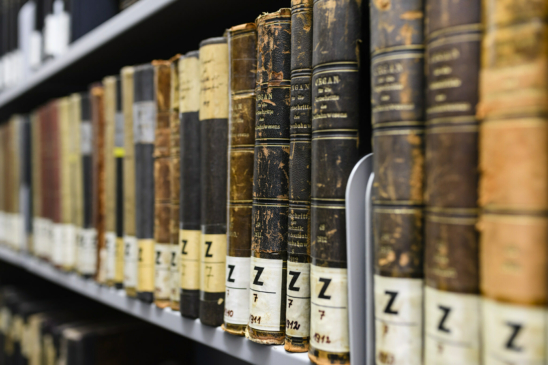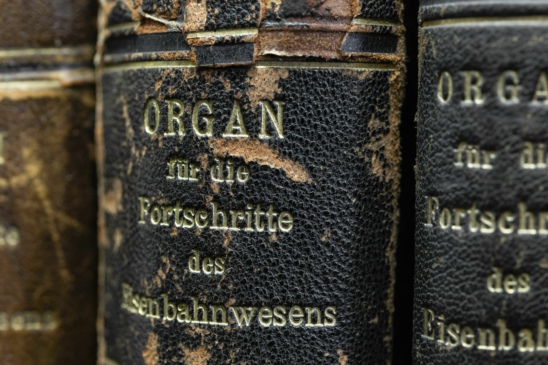 The specialist library at the DB Museum is more than just a repository of knowledge
It also stores a wealth of objects for the museum and is thus a place for collecting and preserving cultural assets. Its holdings include valuable original copies and first editions of important works by German railway pioneers. In addition to monographs, the collection also includes numerous periodicals, some of them historical.
As the DB Museum library is a reference library, it is not possible to borrow books or other materials from the collection. However, the library is accessible to external users by appointment. Written and phone enquiries are also accepted.